It seems to me that most productions of
Rocky Horror
are based on some variation of the film or other productions of the stage show. There is a consistency of concept and design-- and we can do something unique. Here are some first impression rundowns of the characters.
The narrator/criminologist:
He's usually stiff, professorial, vaguely British and kept apart from the action. He needs to be more fully integrated into the action (an actual "scene setter") not off in his own world. Maybe a detective or a tabloid reporter: cross between Sam Spade, Columbo, and The Night Stalker. He's taking notes, observing, interacting when warrented, collecting clues, bringing characters on, sending them off and generally telling the story of Brad and Janet.
Eddie:
Not Meatloaf, not a biker. The original script says there should be an obvious Frankenstien refrence. I'm thinking less biker, more 1950's Juvie Delinquent. James Dean/very early Fonzie meets The monster.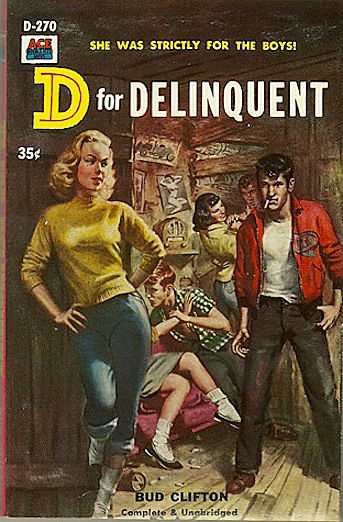 Brad and Janet:
Brad's a good straight kid. Wet behind the ears, he doesn't know the first thing about being a man but he says manly things when he thinks he's supposed to. Janet is very much the same. She's a good but curious girl, and perhaps a little less guilty about her curiosity than she thinks she should be.
Rocky Horror:
Always Rocky, never a Horror. We can go with the traditional "pretty boy" approach, but I'd like to take some of the dialogue less literally and focus on Rocky's artificialness. And also on the fact that he's not so much "The Perfect Man" as he is Frank's perfect man. I'd prefer to see a very sexy robot with both male and female attributes.
Frank:
We discover that Frank's visit to Earth is some kind of experiment. I see him as a harsh task master who treats the other Transylvanians like his oompa loompas while he indulges in pleasure. He's a libertine, and perhaps a grotesque. Think Bowie/Bolan/Iggy Pop/Mln. Manson/New York Dolls-- but don't get stuck on them. I'd also like to take the entire cast out of their traditional earth teddies and undies and put them into classic spaceage teddies and undies from the very sexy pages of 40's and 50's pulp magazines. Frank's spaceage frillies can be garnished with some Earthly fetish/horrorshow touches.
It would make me particularly happy to find a Frank who was also a good rock guitar player.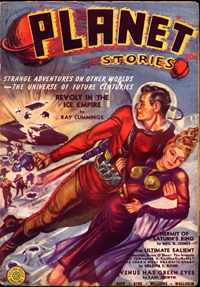 Thinking out loud: When he enters he could be putting on sexless spaceglam garb-- but wearing the same undies as Janet, hence: "Nice underwear."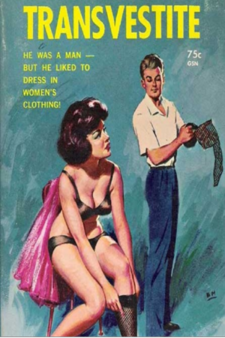 Riff:
Less creepy hunchback, more creepy hero. The Head Transylvanian. He must free his people from servitude so they can go home and have a good time too.
Magenta:
Riff's lover/sister/partner.
Columbia:
Though never stated I think Columbia is Frank's sister as well as his lover. She's very territorial.
The Transylvanians
: Less like revelers and more like servants who are sometimes required to revel. The could have a very uniform look.
Dr. E. Scott: Always a man in a wheelchair, never part man part machine. It would be nice-- especially with a robot Rocky to make Scott a little more like a cross between Stephen Hawking and Charles Xavier. Perhaps with a mechanical eye and arm. A crude hybrid of man and machine.